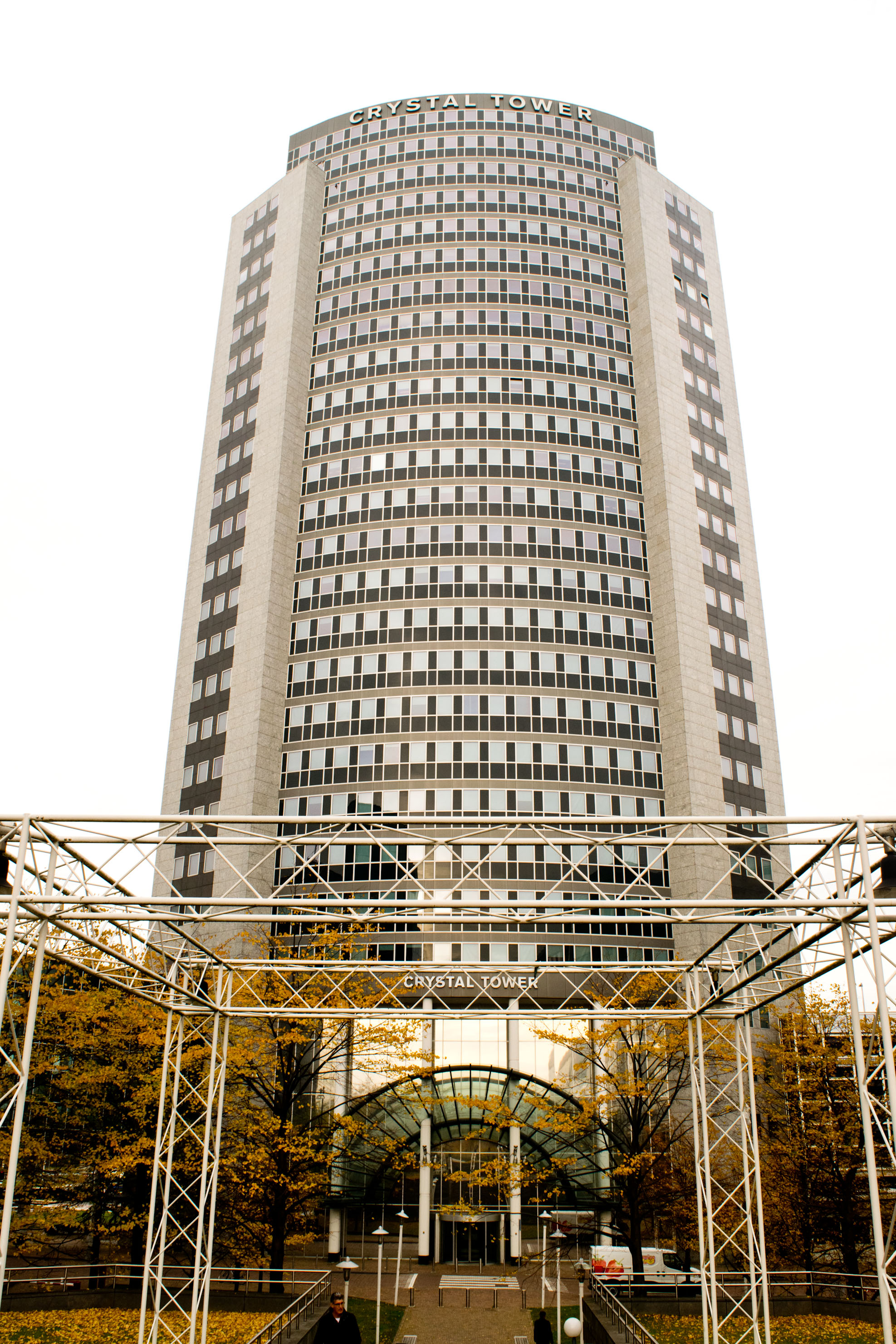 This year's BAPC will be hosted by ChipSoft in their main office building the 'Crystal Tower'.
Address
Orlyplein 10 1043 DP Amsterdam The Netherlands
Parking
There are free parking spaces available on-site.
House Rules ChipSoft
For ChipSoft to be able to host the BAPC 2017 as optimally as possible, ChipSoft kindly asks the visitors and participants of the contest, which takes place on the 7th of October 2017, to take notice of the following house rules:
Visitors of the Crystal Tower are kindly asked to, at all times, wear the visitor's badge visibly.
Visitors ought to follow the instructions of the host(ess), for example, in case of an emergency.
For your safety and our own there are both visible and non-visible security cameras present.
Smoking is never allowed inside the building and only outside the building on the allocated zones.
To be able to allow access to all contestants and visitors of the BAPC 2017 to the building, personal information has been requested. For this a non-disclosure agreement has been signed, by the CTO of ChipSoft Bv, which is also in the possession of the BAPC 2017 Commission. In this non-disclosure agreement it is stated, amongst other things, that the personal information will not be shared with third parties.
If you have any questions regarding the house rules and/or the hosting of the BAPC in the Crystal Tower you are kindly asked to contact Myrthe Sennema or Roos Mous. They can be reached during office hours by phone (020-4939000) or by mail campusrecruitment@chipsoft.nl.